The U.S. officially declared measles eliminated way back in 2000, but more than 100 cases of the illness have been identified so far this year. That's due at least in part to the growing number of American parents who have been opting out of vaccinating their children.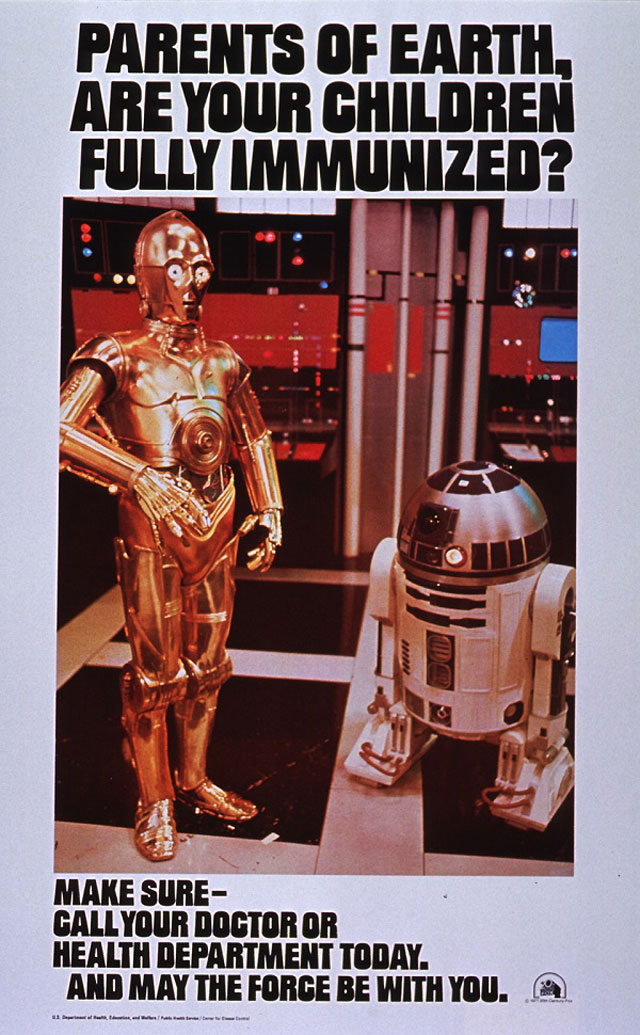 Don't join the dark side. Vaccinate.
SUBSCRIBE AND FOLLOW
Get top stories and blog posts emailed to me each day. Newsletters may offer personalized content or advertisements.
Learn more