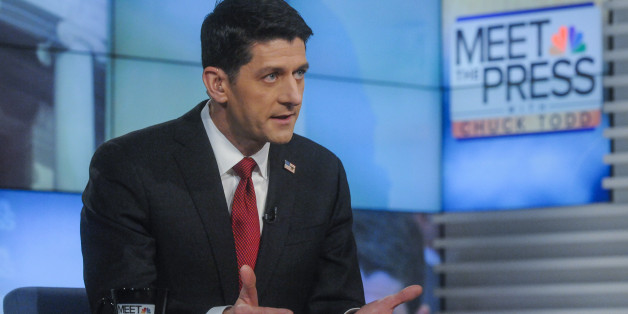 Shamelessness is the primary feature of Paul Ryan's public persona (the secondary feature being a woundedness he displays when his shamelessness is pointed out). Yet it is possible that nothing in Ryan's long and distinguished career in the field of shamelessness has ever exceeded his comments in yesterday's New York Times on the Obama budget.
SUBSCRIBE AND FOLLOW
Get top stories and blog posts emailed to me each day. Newsletters may offer personalized content or advertisements.
Learn more