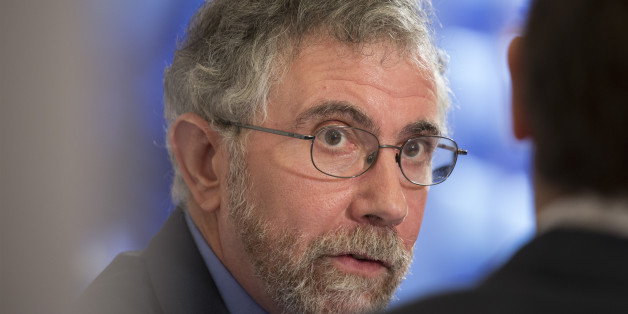 On Monday, President Obama will call for a significant increase in spending, reversing the harsh cuts of the past few years. He won't get all he's asking for, but it's a move in the right direction.
SUBSCRIBE AND FOLLOW
Get top stories and blog posts emailed to me each day. Newsletters may offer personalized content or advertisements.
Learn more