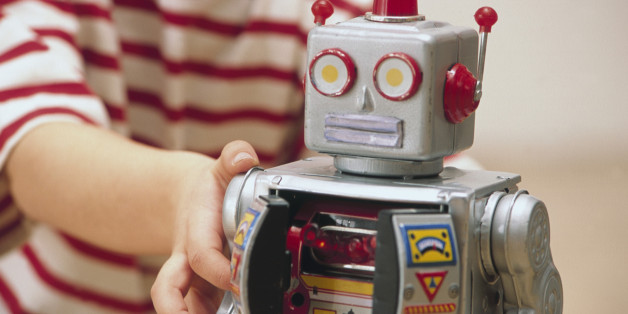 Anya Kamenetz is very clear when she says she didn't set out to write about standardized testing. A 2014 New America fellow and lead education blogger at National Public Radio, she had already written two books about the future of education and wanted her next project to be about innovations in K-12 education. But as she began researching her new book, The Test: Why Our Schools are Obsessed with Standardized Testing -- But You Don't Have to Be, she found something surprising: Innovations weren't at the center of the story for K-12. At best, they were at the margins, always seemed difficult to incorporate. Why? Because of a social and political obsession with standardized testing in America. In order to write accurately about improving K-12 education, she had to write about what she calls "the gorilla in the room."
SUBSCRIBE AND FOLLOW
Get top stories and blog posts emailed to me each day. Newsletters may offer personalized content or advertisements.
Learn more