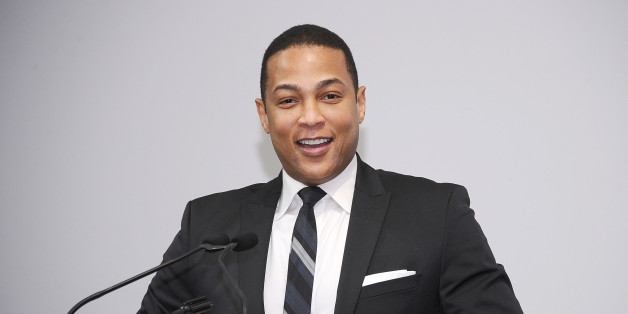 Geraldo Rivera isn't the only cable news host who likes to flaunt his bare chest on social media. CNN's Don Lemon has officially joined the shirtless selfie club.
Shirtless selfies: Do we still need them?
SUBSCRIBE AND FOLLOW
Get top stories and blog posts emailed to me each day. Newsletters may offer personalized content or advertisements.
Learn more