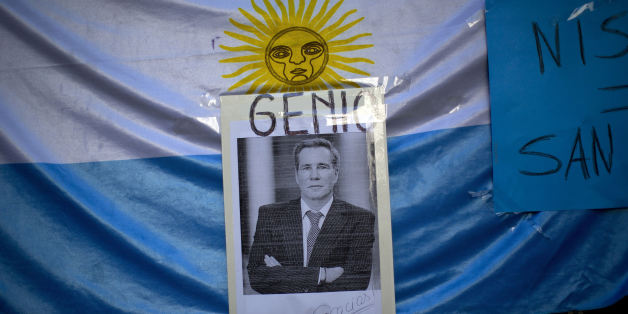 BUENOS AIRES — Alberto Nisman, the prosecutor whose mysterious death has gripped Argentina, had drafted a warrant for the arrest of President Cristina Fernández de Kirchner, accusing her of trying to shield Iranian officials from responsibility in the 1994 bombing of a Jewish center here, the lead investigator into his death said on Tuesday.
Read more on The New York Times
SUBSCRIBE AND FOLLOW
Get top stories and blog posts emailed to me each day. Newsletters may offer personalized content or advertisements.
Learn more