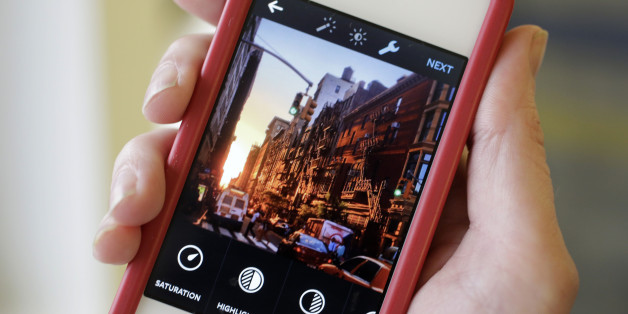 Rod Mar was on his hotel patio, relaxing near a fire on Saturday night when he received a call from Instagram's Alex Owen. Mar, a sports photographer whose clients include ESPN and Sports Illustrated, was in Phoenix to cover the Super Bowl. But he was about to become the focus of a news story. Owen, a community manager at Instagram, had recently discovered Mar's account, and wanted to feature Mar and his spectacular shots on Instagram's blog.
SUBSCRIBE AND FOLLOW
Get top stories and blog posts emailed to me each day. Newsletters may offer personalized content or advertisements.
Learn more