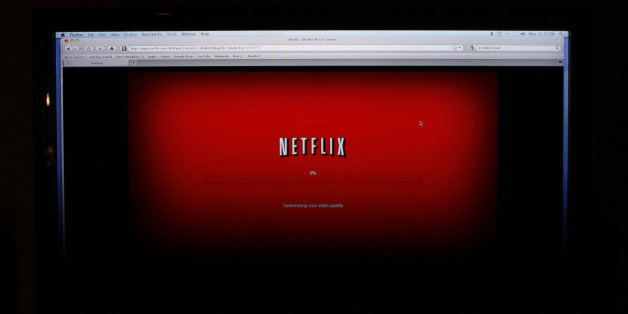 It might be the icy depths of winter, but turn off that Netflix and crawl out of bed. Say goodbye to hibernation, because it could mean that you're depressed. A new study from the University of Texas at Austin say that the more lonely or depressed you are, the more likely you are to binge.
SUBSCRIBE AND FOLLOW
Get top stories and blog posts emailed to me each day. Newsletters may offer personalized content or advertisements.
Learn more