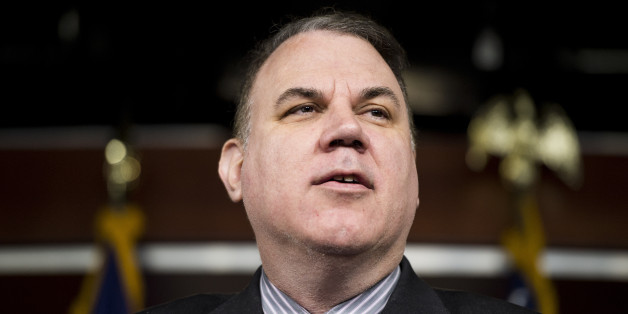 Rep. Alan Grayson (D-Fla.) is talking like a man who will run for Senate in 2016.
In an interview with The Hill on Tuesday, Grayson said he's thinking about running. The often-controversial Democrat spoke at length about why he'd begin in a potential Senate race in position of strength, whether he's going up against Sen. Marco Rubio (R-Fla.) or not.
SUBSCRIBE AND FOLLOW
Get top stories and blog posts emailed to me each day. Newsletters may offer personalized content or advertisements.
Learn more