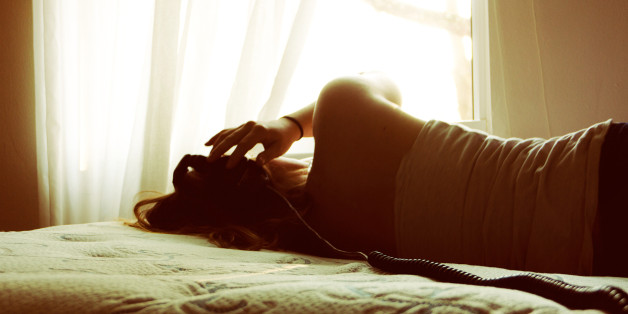 One in three women is sexually abused in her lifetime — and yet we never talk about what that means for their sex lives. We're too afraid to mention rape and pleasure in the same sentence. But, this scared silence only makes it harder for survivors to find their way to sexual satisfaction.
SUBSCRIBE AND FOLLOW
Get top stories and blog posts emailed to me each day. Newsletters may offer personalized content or advertisements.
Learn more