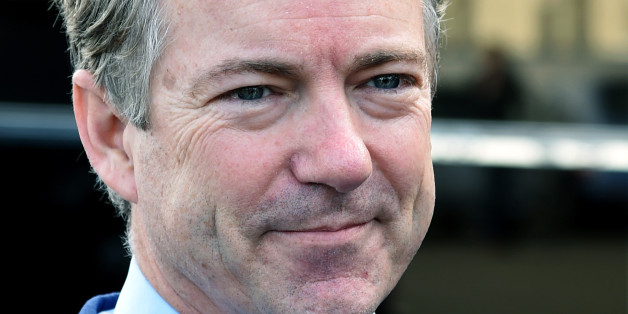 Some of the most influential players in big-money conservative politics gathered late last month to discuss government's role in society, but their focus kept shifting to a less weighty topic: Rand Paul's outfit.
SUBSCRIBE AND FOLLOW
Get top stories and blog posts emailed to me each day. Newsletters may offer personalized content or advertisements.
Learn more