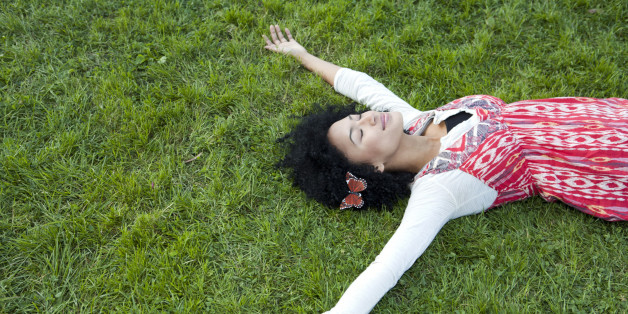 If you're like most employed Americans, you hate your job—or, at best, you're checked out at work. But as much as you might complain about the place where you spend most of your waking hours, there's a good chance you don't ever question the fundamental idea that you should be working.
SUBSCRIBE AND FOLLOW
Get top stories and blog posts emailed to me each day. Newsletters may offer personalized content or advertisements.
Learn more