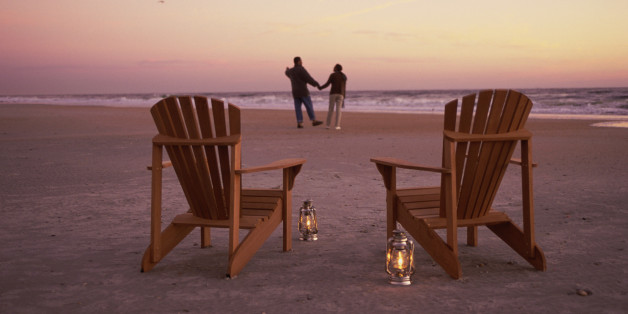 1. The best part of your day, every day, after years and years of being together, is coming home to your significant other.
2. You cuddle every single night. Cuddling never gets old. Cuddling is the chocolate of couple behaviors.
SUBSCRIBE AND FOLLOW
Get top stories and blog posts emailed to me each day. Newsletters may offer personalized content or advertisements.
Learn more