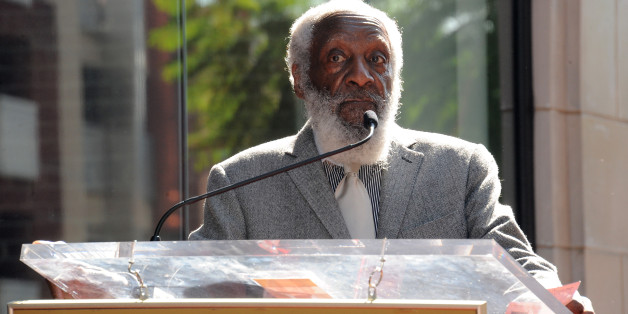 It was more than half a century ago that Dick Gregory became the Jackie Robinson of stand-up comedy, arguably the first black comic to break through to the white American mainstream. Yet he's only receiving a star on the Hollywood Walk of Fame on Feb. 2. Ask him why it took so long, and you'll get a quick response.
SUBSCRIBE AND FOLLOW
Get top stories and blog posts emailed to me each day. Newsletters may offer personalized content or advertisements.
Learn more