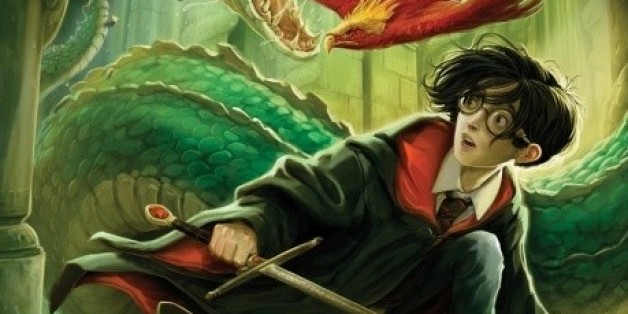 Harry Potter first encounters Sirius Black when he opens an issue of the Daily Prophet, the wizarding world's most popular news source. "BLACK STILL AT LARGE" splashed across its front page, the issue featured an image of maniacal Black fleeing the prison. Rowling cleverly imbued media outlets in her world with a touch of magic by making the pictures in newspapers and family albums move. It's fitting, then, that The Guardian has turned the seven newly released Harry Potter covers into animated GIFs.
The designs, released last summer, were created by children's illustrator Jonny Duddle. The GIFs show each stage of the creation process, from rough sketches to polished covers.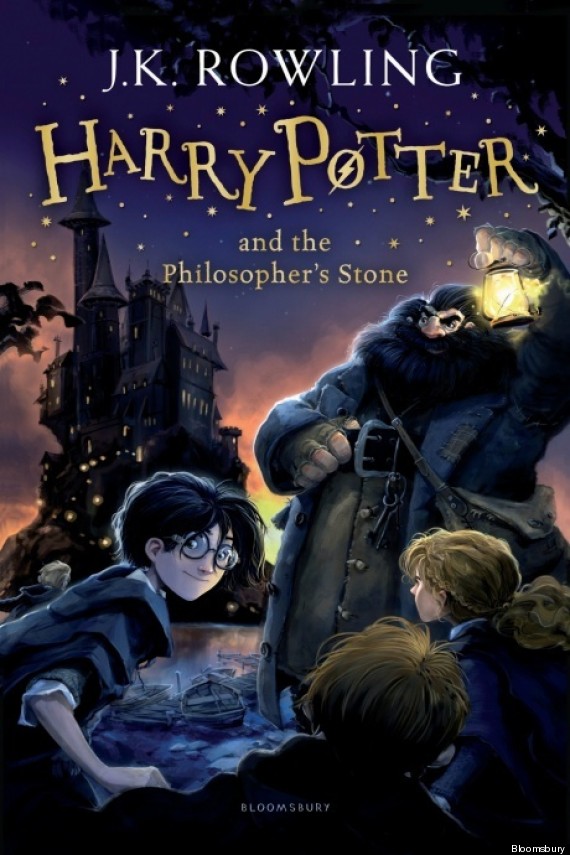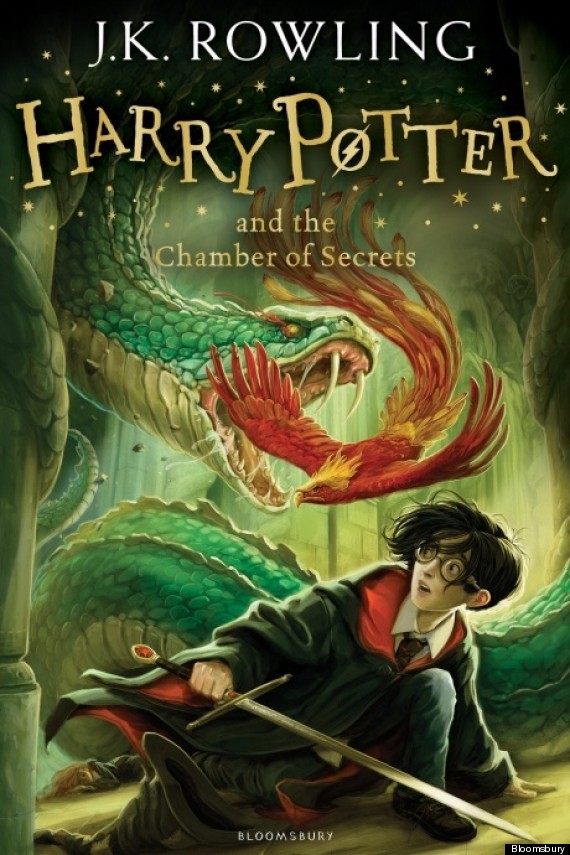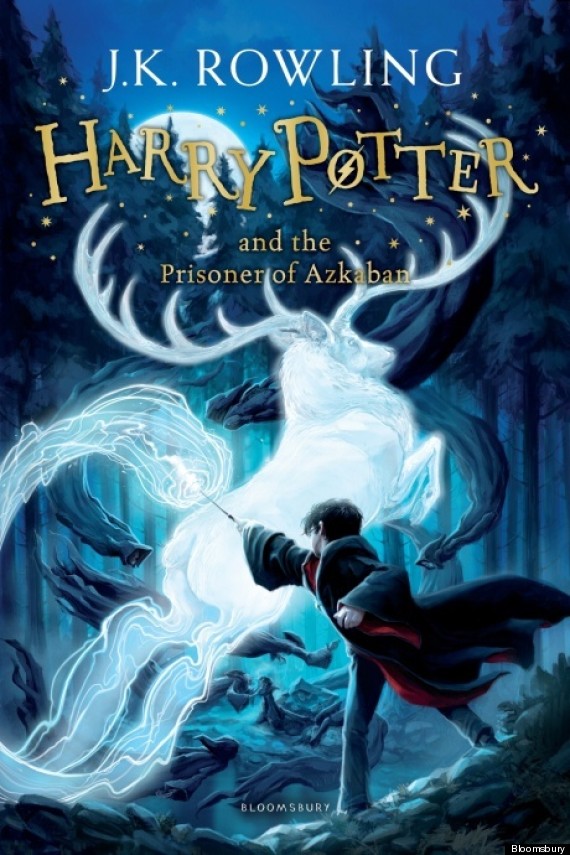 CORRECTION: A previous version of this post incorrectly quoted the Daily Prophet headline "MASS BREAK OUT FROM AZKABAN" as appearing when Sirius Black first escaped from Azkaban. The headline appeared in a later edition of the Daily Prophet. The post has been updated to quote the correct headline.
Best Quotes From Harry Potter Series
SUBSCRIBE AND FOLLOW
Get top stories and blog posts emailed to me each day. Newsletters may offer personalized content or advertisements.
Learn more