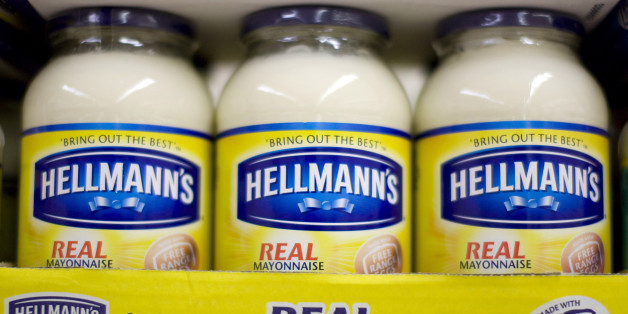 Hellmann's Real Mayonnaise has been smeared in the news lately, thanks to a lawsuit filed by its parent company, Unilever, against fledgling vegan "mayo" purveyor Hampton Creek. The case rested on the notion that Hampton Creek's flagship product, Just Mayo, is not, in fact, mayo, according to the Food and Drug Administration's definition of mayonnaise, because it contains no eggs.

SUBSCRIBE AND FOLLOW
Get top stories and blog posts emailed to me each day. Newsletters may offer personalized content or advertisements.
Learn more