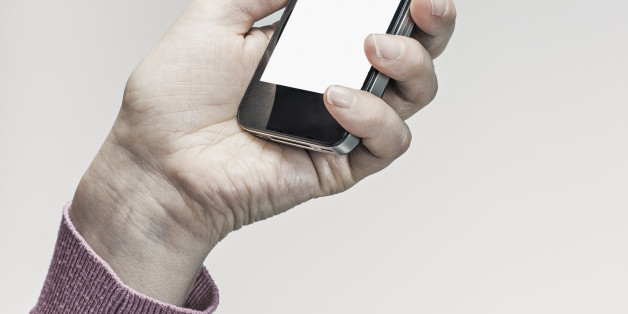 I don't need to tell you there's no great birth control option right now. Hormonal contraceptives are like a carnival ride for your mood, IUDs are physical sperm-gates that need to be surgically shoved up your vaginal canal, and show me someone who tells you condoms feel good and I will show you a liar. That's why the promise of hormone-free, noninvasive birth control with a smartphone app, crazy as it sounds, is so alluring. A Swedish app called NaturalCycles almost made me a believer.
SUBSCRIBE AND FOLLOW
Get top stories and blog posts emailed to me each day. Newsletters may offer personalized content or advertisements.
Learn more