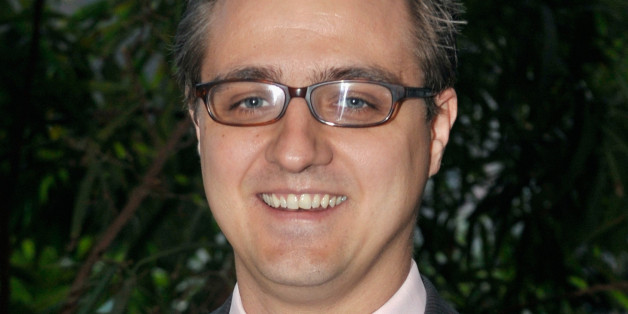 When President Obama was reelected in 2012, MSNBC was "leaning forward" and smiling wide as Obama 2.0 propelled it to record ratings and a firm grasp on the No. 2 spot in cable news.
SUBSCRIBE AND FOLLOW
Get top stories and blog posts emailed to me each day. Newsletters may offer personalized content or advertisements.
Learn more