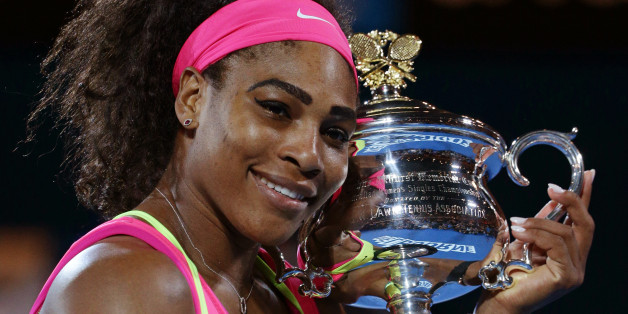 It was March 2001, and I was a 19-year-old focused on winning and being the best I could be, both for me and for the kids who looked up to me. I had spent tens of thousands of hours—most of my ­adolescence—­serving, running, practicing, training day in and day out in pursuit of a dream. And it had started to become a reality. As a black tennis player, I looked different. I sounded different. I dressed differently. I served differently. But when I stepped onto the court, I could compete with anyone.
SUBSCRIBE AND FOLLOW
Get top stories and blog posts emailed to me each day. Newsletters may offer personalized content or advertisements.
Learn more