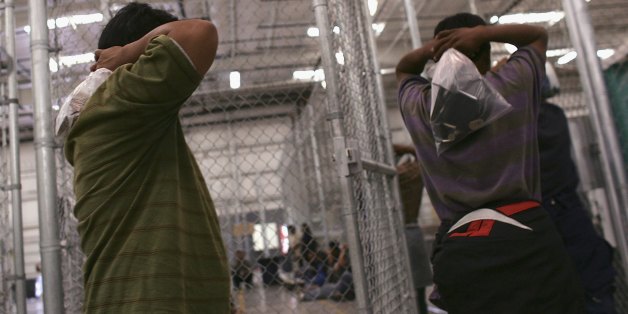 The U.S. government has quietly created a second-class federal prison system specifically for immigrants. For years the Department of Homeland Security has been known as the agency that houses immigrant awaiting deportation. However, tens of thousands of additional immigrants, most serving sentences for immigration crimes, are held by the Bureau of Prisons each night before being sent back.
And it's all part of a lucrative business model which has funneled billions of taxpayer dollars into the private prison industry.
SUBSCRIBE AND FOLLOW
Get top stories and blog posts emailed to me each day. Newsletters may offer personalized content or advertisements.
Learn more