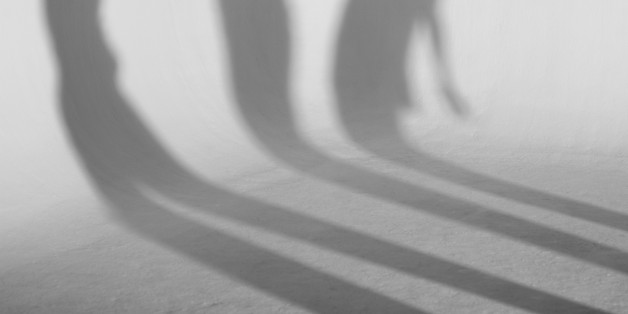 THE pattern is striking. Men who are eventually arrested for violent acts often began with attacks against their girlfriends and wives. In many cases, the charges of domestic violence were not taken seriously or were dismissed.
SUBSCRIBE AND FOLLOW
Get top stories and blog posts emailed to me each day. Newsletters may offer personalized content or advertisements.
Learn more