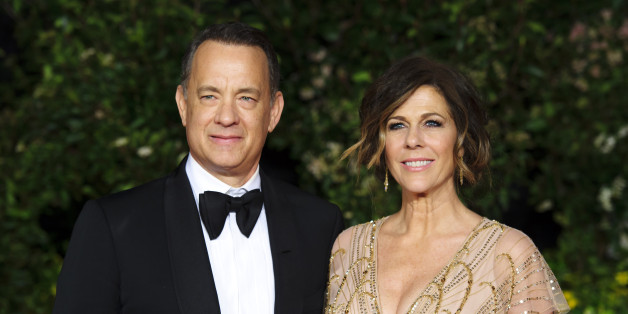 Tom Hanks and Rita Wilson are not getting a "$400 million divorce," despite another ridiculous story from Star, an outlet that seems to fabricate bogus divorce cover stories whenever it gets bored.
Read more on www.gossipcop.com
SUBSCRIBE AND FOLLOW
Get top stories and blog posts emailed to me each day. Newsletters may offer personalized content or advertisements.
Learn more