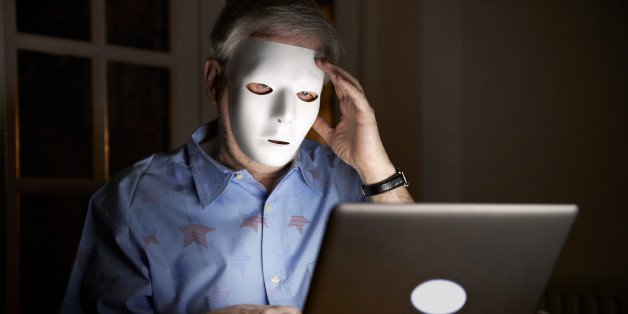 I'm often deluged with hate online – and I'm used to being told not to feed the trolls. But after one of them stole my dead dad's identity to abuse me, I decided to ask him why.
SUBSCRIBE AND FOLLOW
Get top stories and blog posts emailed to me each day. Newsletters may offer personalized content or advertisements.
Learn more