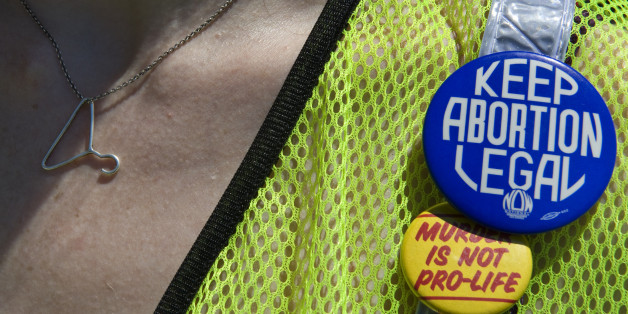 Abortion opponents are prepared to forge ahead with their goal to criminalize later abortions. Although a proposed 20-week abortion ban didn't come up for a vote in Congress last month, GOP leaders have vowed to bring back the legislation later this year. The policy has also gained significant traction on the state level, where it's on the books in 14 different states and currently being considered in three additional ones.
SUBSCRIBE AND FOLLOW
Get top stories and blog posts emailed to me each day. Newsletters may offer personalized content or advertisements.
Learn more