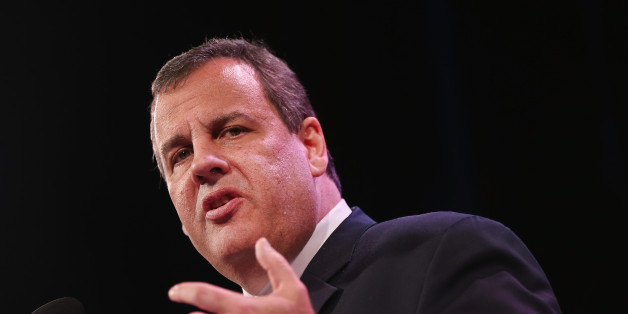 Federal prosecutors have demanded that the Port Authority turn over records related to the personal travel of the agency's former chairman David Samson, as well as his relationship with Newark Liberty International Airport's largest carrier, United Airlines, according to multiple sources, a development that opens yet another line of inquiry in what has become a sprawling criminal investigation.
SUBSCRIBE AND FOLLOW
Get top stories and blog posts emailed to me each day. Newsletters may offer personalized content or advertisements.
Learn more