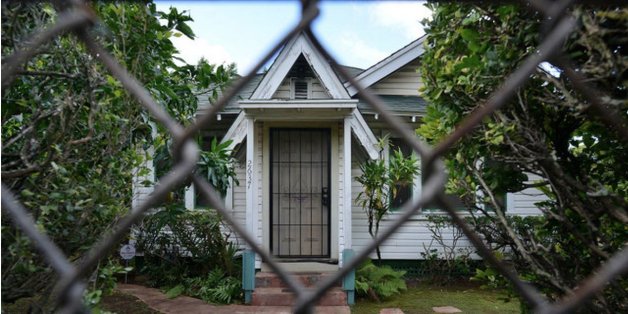 A million bucks — it sounds like a lot of money, doesn't it?
And no wonder. Millionaires once made up a select micro-class of people with virtually unimaginable buying power.
They were the outsized embodiment of America. Their iconic names — John Rockefeller, Cornelius Vanderbilt, Andrew Carnegie, Howard Hughes — line street signs, plazas, universities, corporations and philanthropic foundations.
Read more on www.civilbeat.com
SUBSCRIBE AND FOLLOW
Get top stories and blog posts emailed to me each day. Newsletters may offer personalized content or advertisements.
Learn more