Kanye West is performing twice at the 2015 Grammys this Sunday, and while we can't ever predict what he might do, we know one thing is for sure: he won't be smiling as much as he did at the Grammy Awards 10 years ago.
He was smiling about his curly swirly haircut: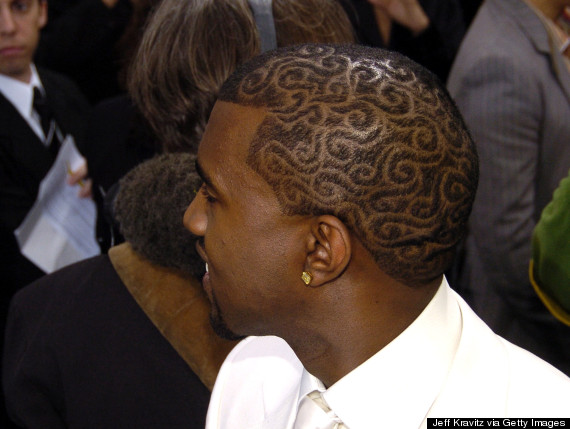 He was smiling with his Grammy awards: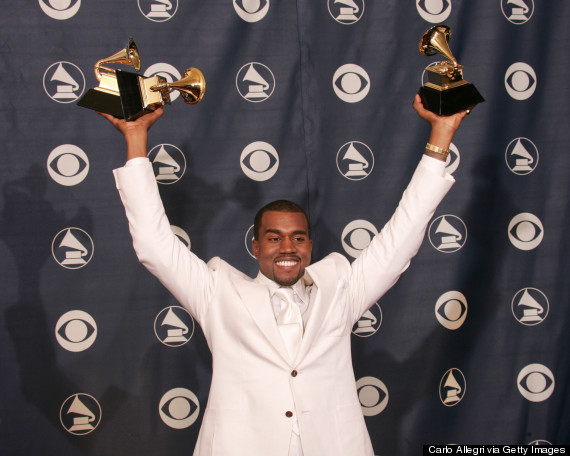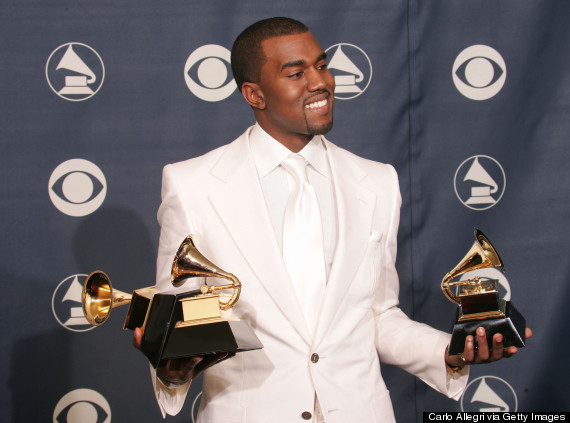 He was smiling with James Brown: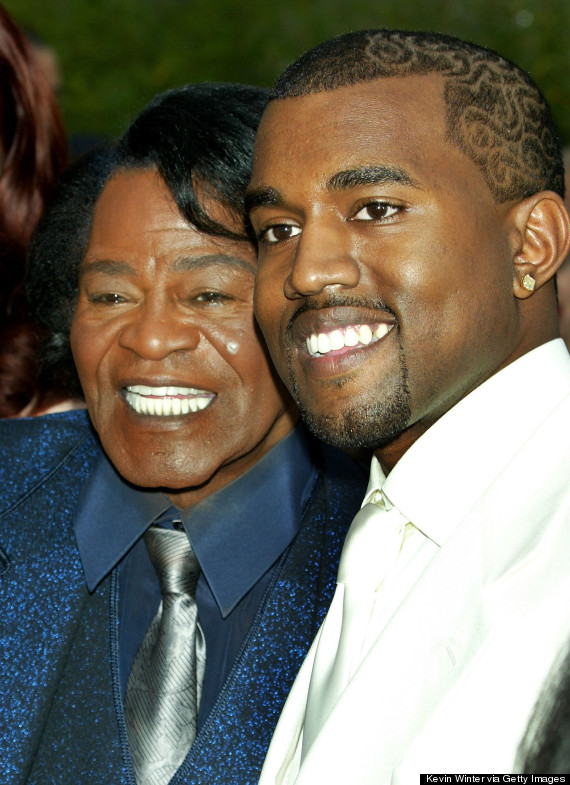 And in that moment, Kanye and Sway swore they were infinite ... Just playin', but they were definitely smiling: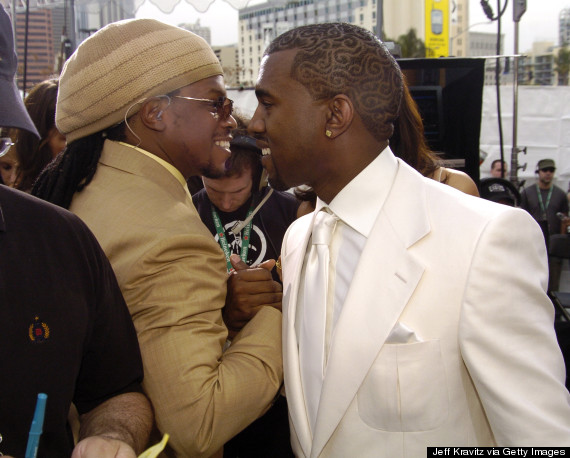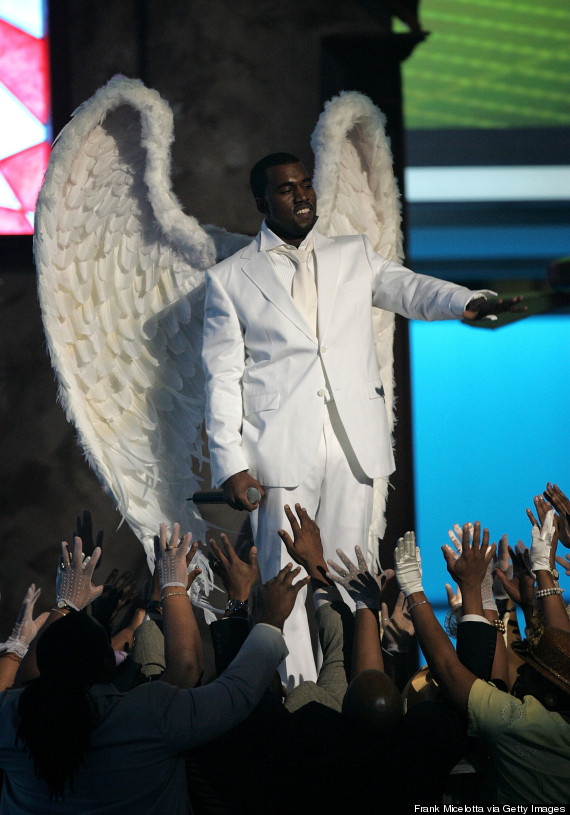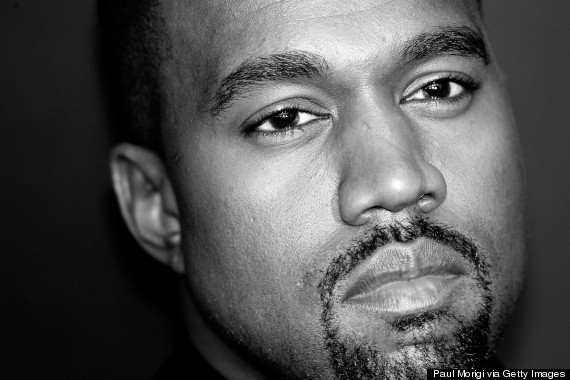 not smiling makes me smile
Kimye's Most Stylish Moments Together
SUBSCRIBE AND FOLLOW
Get top stories and blog posts emailed to me each day. Newsletters may offer personalized content or advertisements.
Learn more