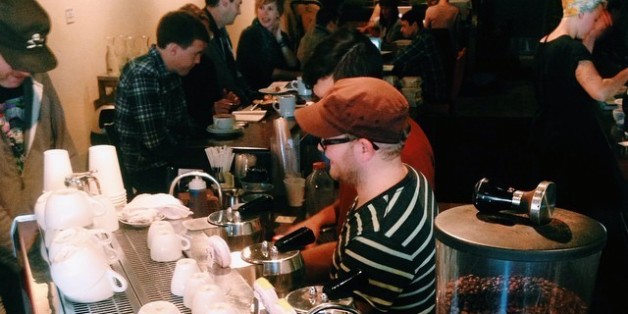 Andrew Kopplin and his wife Amanda have operated their coffee shop Kopplin's Coffee in St. Paul, Minnesota for eight years. But they made a big change in January: they swapped the tip jar for a living wage.
SUBSCRIBE AND FOLLOW
Get top stories and blog posts emailed to me each day. Newsletters may offer personalized content or advertisements.
Learn more