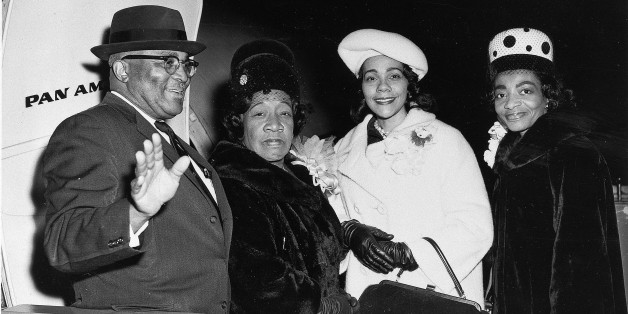 On June 30th, 1974, Alberta Williams King was gunned down while she played the organ for the "Lord's Prayer" at Ebenezer Baptist Church. As a Christian civil rights activist, she was assassinated...just like her son, Martin Luther King, Jr. But most people remember only one. Until a month ago, I was one of those people.
SUBSCRIBE AND FOLLOW
Get top stories and blog posts emailed to me each day. Newsletters may offer personalized content or advertisements.
Learn more