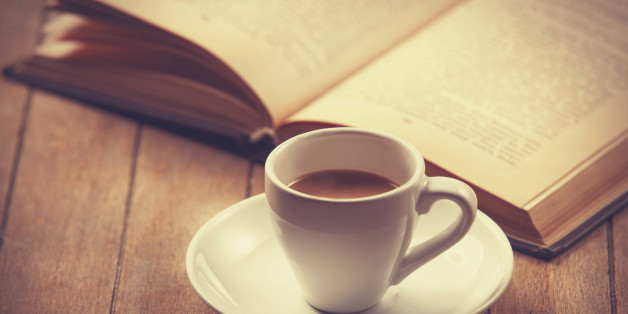 This month, a whole host of great fiction and nonfiction is being published. In fact, there's so much thoughtful writing we've expanded this week's list, which is longer than our usual lists so you can wrap your arms around all the big ideas writers are serving up. Have at it!
February's Hottest New Releases
SUBSCRIBE AND FOLLOW
Get top stories and blog posts emailed to me each day. Newsletters may offer personalized content or advertisements.
Learn more