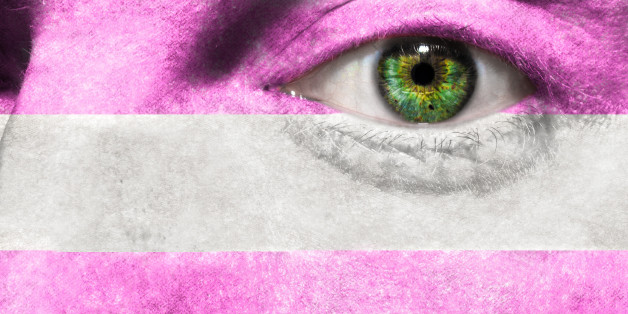 The national outcry over the suicide of transgender teen Leelah Alcorn, along with the rise of hit TV shows Orange is the New Black and Transparent, has brought more awareness to the unique challenges facing transgender Americans — a segment of the population that's widely marginalized and misunderstood.
The recent speculation by media outlets about whether Bruce Jenner, the patriarch of the Kardashian family and former Olympian, is transitioning has only inflamed misconceptions about gender identity.

SUBSCRIBE AND FOLLOW
Get top stories and blog posts emailed to me each day. Newsletters may offer personalized content or advertisements.
Learn more