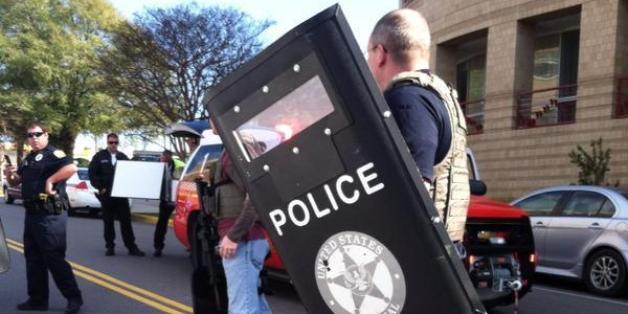 The University of South Carolina's Arnold School of Public Health in Columbia was briefly locked down Thursday after an apparent murder-suicide that left two people dead.
The university's emergency information system sent out a shots fired alert around 1:20 Thursday afternoon. Students and faculty were ordered to shelter in place while police from several agencies responded to the scene. After a tense hour during which little information was released, law enforcement sources announced that two people were dead.
WISTV's Carolyn Callahan reported that a source with the State Law Enforcement Division said the shooting was never an active-shooter situation and there is no further threat to public safety.
Police did not release the names of the dead and would not confirm whether they were students or faculty, according to WLTX.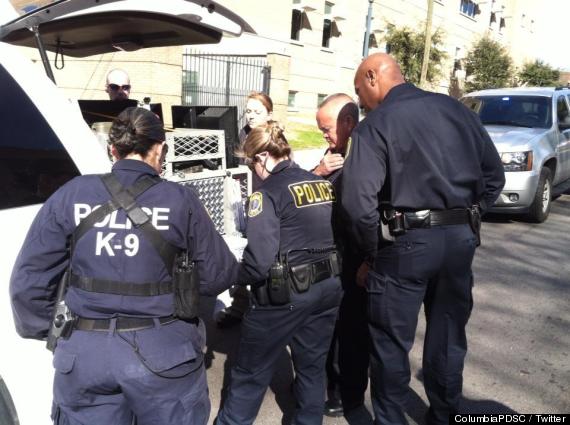 This is a developing story. Please check back for more details.
SUBSCRIBE AND FOLLOW
Get top stories and blog posts emailed to me each day. Newsletters may offer personalized content or advertisements.
Learn more