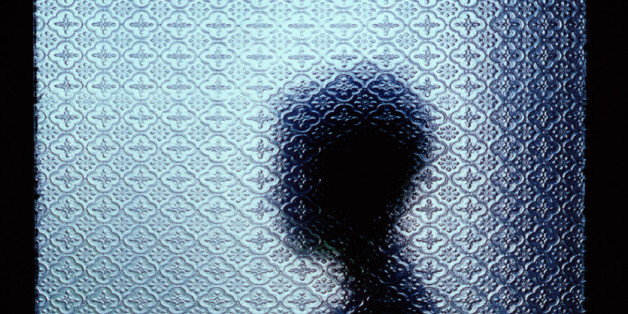 Late on the evening of January 6, nine women and one trans individual met at a union space in Northeast Portland to call out a well-known local activist for being, in their consideration, a wolf in sheep's clothing.
SUBSCRIBE AND FOLLOW
Get top stories and blog posts emailed to me each day. Newsletters may offer personalized content or advertisements.
Learn more