It's difficult to be in two places at once. But if you're headed to Llívia, Spain, then it's no problem at all. That's because it's a country within a country.
That leaves Llívia as an exclave of Spain and an enclave of France, meaning it is defined as "an outlying portion of a country, entirely or mostly surrounded by the territory of another country."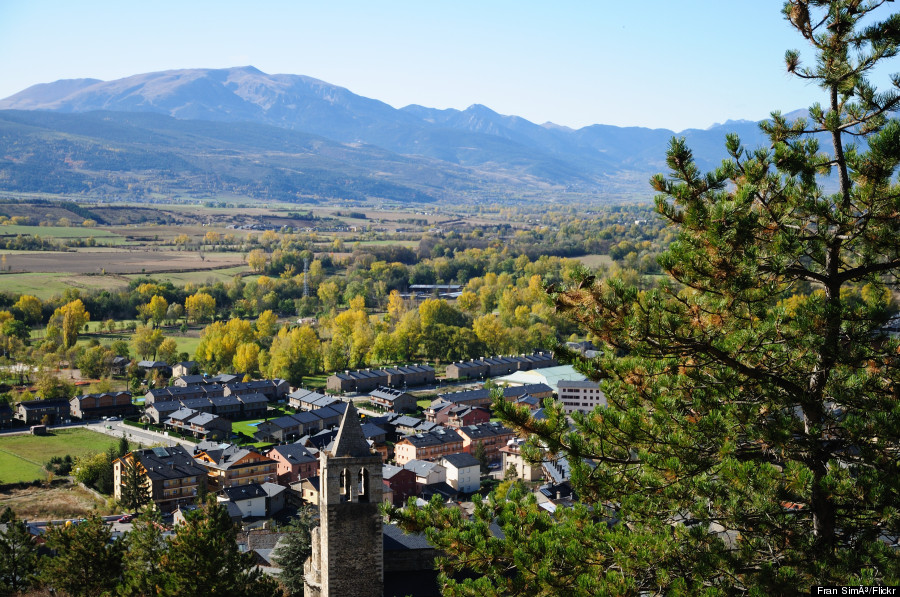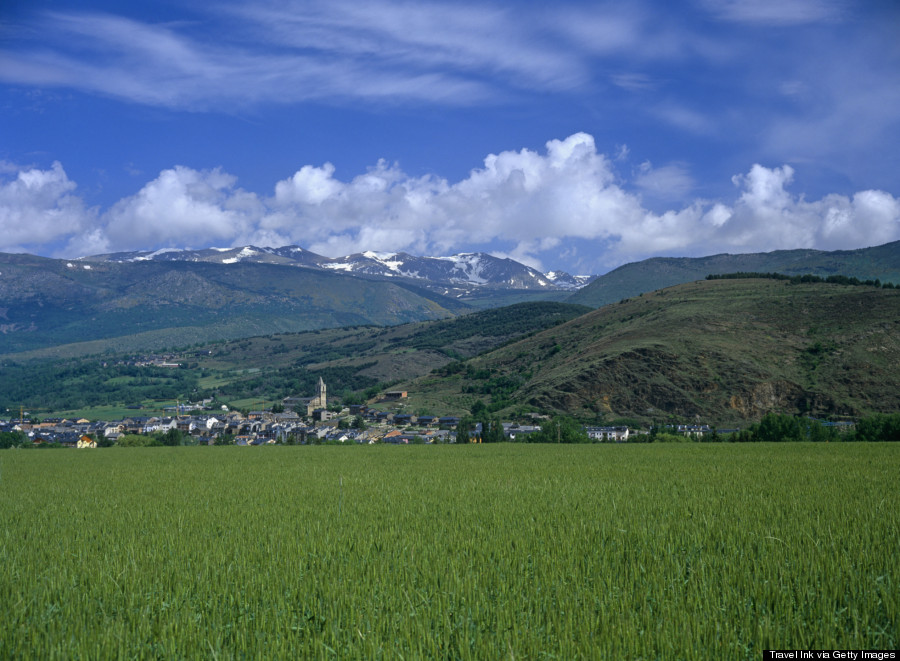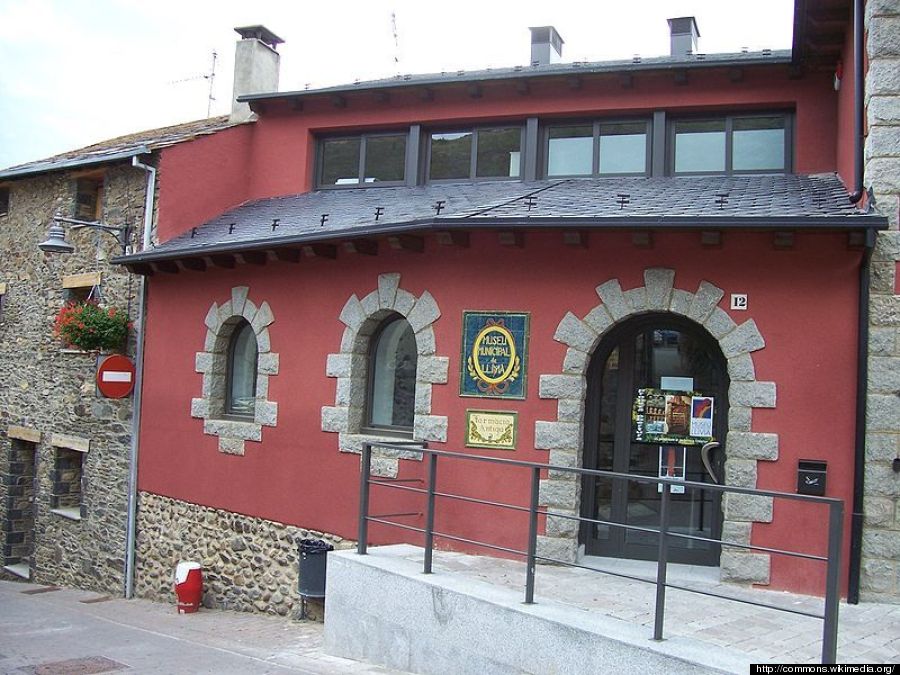 Esteve Pharmacy is one of the oldest pharmacies in Europe, though these days it functions as a museum. The quirky, medieval attraction has been around since the 15th century and today offers guests the chance to view old prescription books and incredible relics from the Renaissance.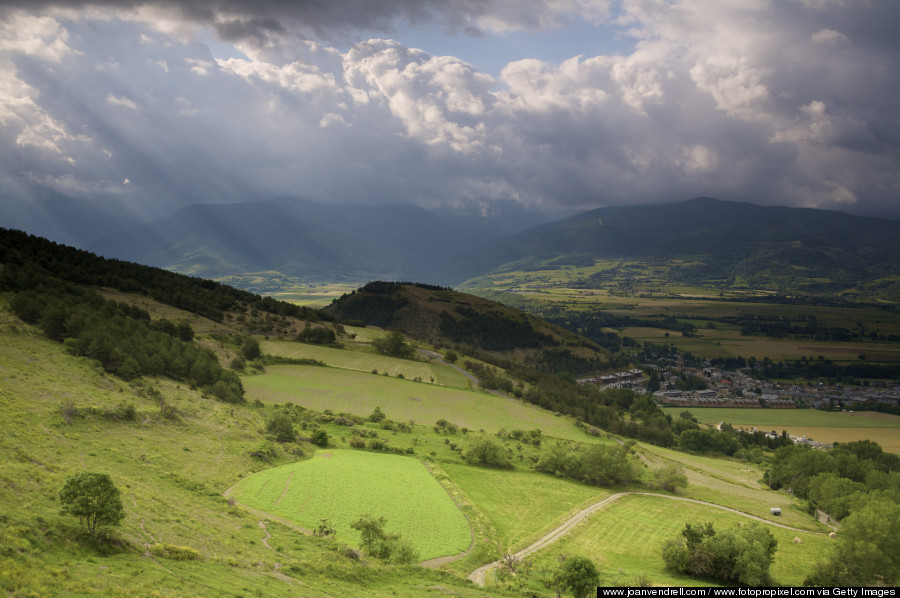 No matter what you do while you're in Llívia, you always get to come away with the awesome, intangible souvenir of standing in two countries at once. See you there!