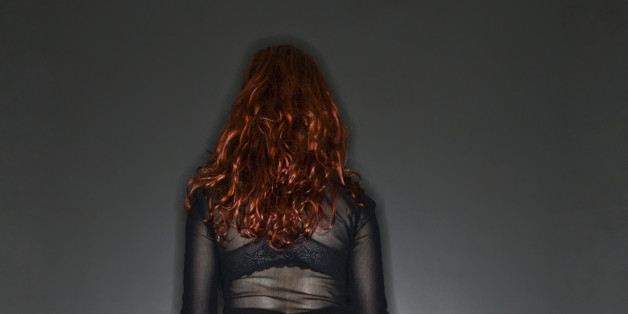 The way a woman's walk cannot only be sexy, but it can demonstrate how sexually fulfilled she is.
According to a recent study, a woman's walk reveals how many orgasms she has had. An energetic and free walk means a woman has been sexually fulfilled plenty of times; a stiff walk means she shows sexual restraint.
SUBSCRIBE AND FOLLOW
Get top stories and blog posts emailed to me each day. Newsletters may offer personalized content or advertisements.
Learn more