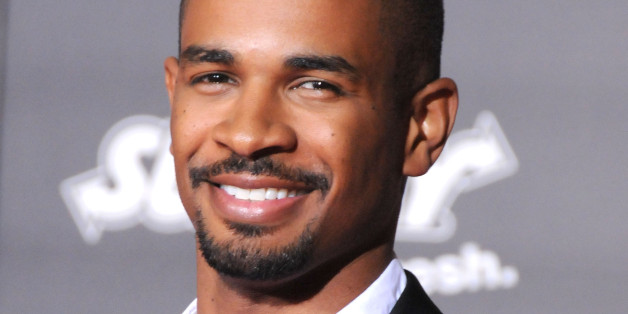 Damon Wayans Jr. is leaving "New Girl" at the end of this season, TVLine reports. He was only on a one-year contract, but no one likes change, least of all TV viewers.
SUBSCRIBE AND FOLLOW
Get top stories and blog posts emailed to me each day. Newsletters may offer personalized content or advertisements.
Learn more