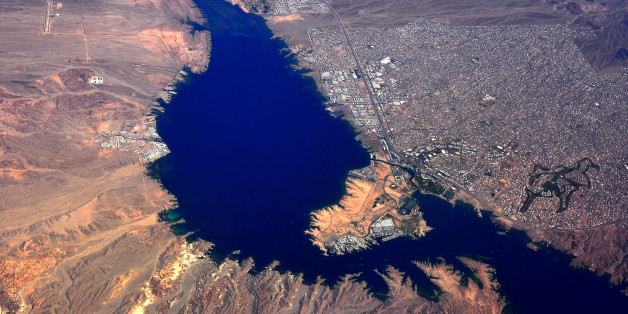 For the first time in almost a year, there is drought-free land in California -- but it isn't very much.
According to data released Thursday by the National Drought Mitigation Center, a patch of land in southeastern California near Lake Havasu is no longer considered to be in a drought. This is the first time since March that 100 percent of state isn't facing abnormally dry weather.
In a summary published with Thursday's drought update, the NDMC warned that while the state could expect "impressive" precipitation chances over the next week, it wouldn't come in the form of much-needed snow.
SUBSCRIBE AND FOLLOW
Get top stories and blog posts emailed to me each day. Newsletters may offer personalized content or advertisements.
Learn more