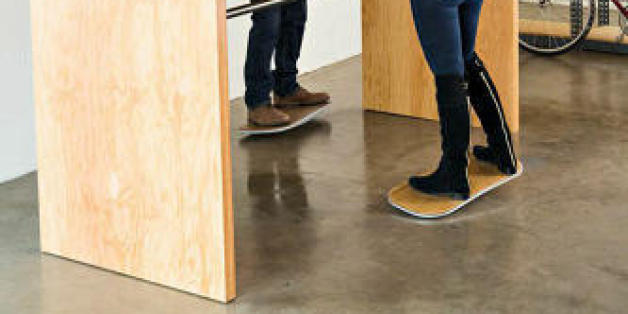 Joel Heath was once the stereotypical ultra-active Colorado executive. He ran an ad agency out of Vail, where the company had a six-inch rule: if it snowed six inches, the day was given over to skiing or snowboarding.
SUBSCRIBE AND FOLLOW
Get top stories and blog posts emailed to me each day. Newsletters may offer personalized content or advertisements.
Learn more