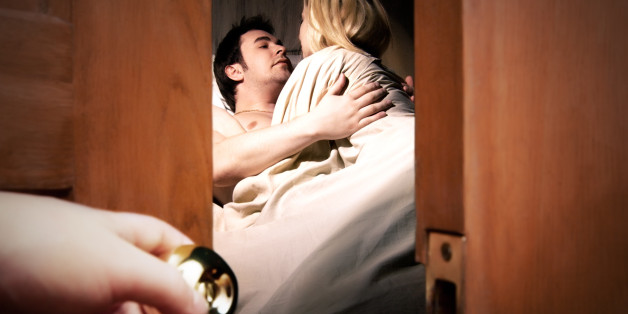 I filed for divorce on a Friday.
Only a little after a week since my entire world had been ripped apart, I walked into an attorney's office and he put together the papers. I didn't really feel any relief; it felt like someone else's life. The kick is that we had been married for just over two months.
SUBSCRIBE AND FOLLOW
Get top stories and blog posts emailed to me each day. Newsletters may offer personalized content or advertisements.
Learn more