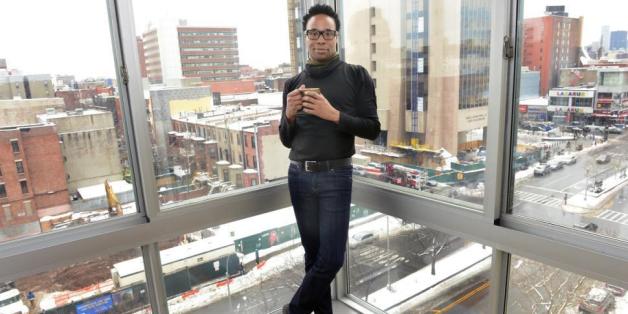 Veteran entertainment journalist Karu F. Daniels catches up to Broadway powerhouse Billy Porter -- who's on a brief break from the Tony and Grammy Award winning hit musical, Kinky Boots, about his plans for a gay-themed TV show he created set in South Harlem.
Read more on Karu F. Daniels, New York Daily News
SUBSCRIBE AND FOLLOW
Get top stories and blog posts emailed to me each day. Newsletters may offer personalized content or advertisements.
Learn more