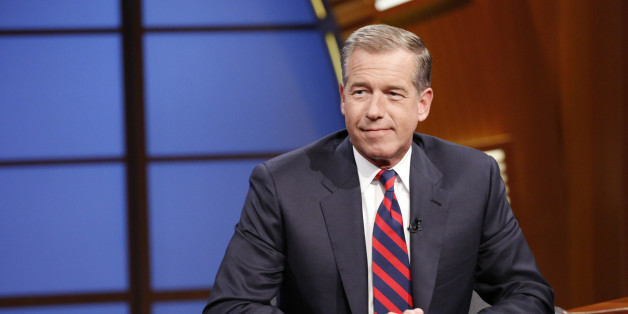 NBC News anchor Brian Williams, who apologized on the air Wednesday night for lying about an experience covering the Iraq War, is now facing scrutiny over his gripping accounts of Hurricane Katrina, the disaster that burnished his nightly news bona fides almost a decade ago.
SUBSCRIBE AND FOLLOW
Get top stories and blog posts emailed to me each day. Newsletters may offer personalized content or advertisements.
Learn more