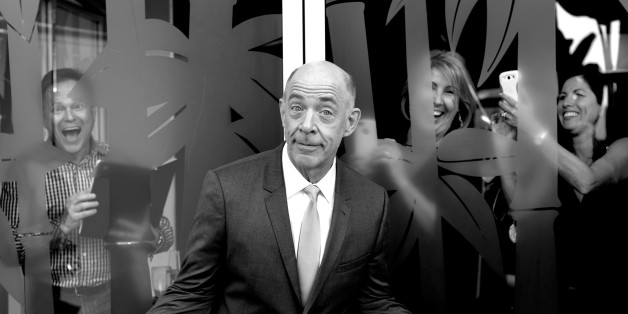 People love watching famous people accept trophies. So, every so often, The Huffington Post's Chris Rosen and Uproxx's Mike Ryan will speculate about these trophies and which famous person might win one. It will be fun. Let's talk some trophies! Today, we make our predictions for Best Supporting Actor, Best Supporting Actress and Adapted Screenplay while lamenting how sick we are of the Oscars.
SUBSCRIBE AND FOLLOW
Get top stories and blog posts emailed to me each day. Newsletters may offer personalized content or advertisements.
Learn more