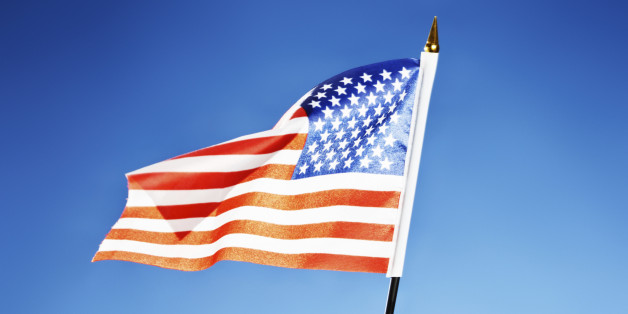 The District's predominantly African American leaders have long taken pains to address the concerns of underrepresented minority groups in city hall, including Latino, Asian and gay residents.
Now another group of residents feeling increasingly marginalized in the District will have a voice in the office of Mayor Muriel E. Bowser: African Americans.
Read more on The Washington Post
SUBSCRIBE AND FOLLOW
Get top stories and blog posts emailed to me each day. Newsletters may offer personalized content or advertisements.
Learn more