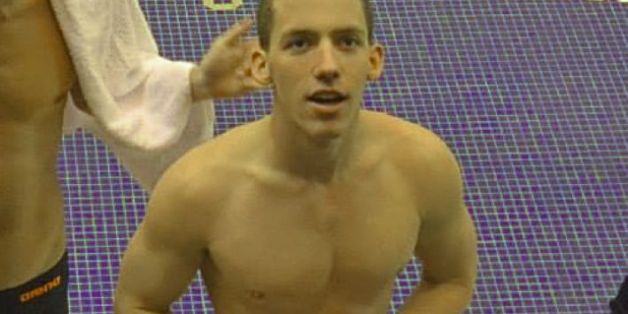 Ryan Murtha grew up a Boy Scout. He loved the Boy Scouts. His family -- dad, mom and three brothers -- have made the organization a family endeavor in Philadelphia, and Ryan made it his passion. Growing up from elementary school to high school he dedicated much of his free time outside of the classroom and the pool to advancing as far in the organization as he could, eventually being named an Eagle Scout. While he hasn't been able to engage with the organization much since entering college, Murtha has planned to become a Boy Scout leader upon graduating from Villanova University.
SUBSCRIBE AND FOLLOW
Get top stories and blog posts emailed to me each day. Newsletters may offer personalized content or advertisements.
Learn more