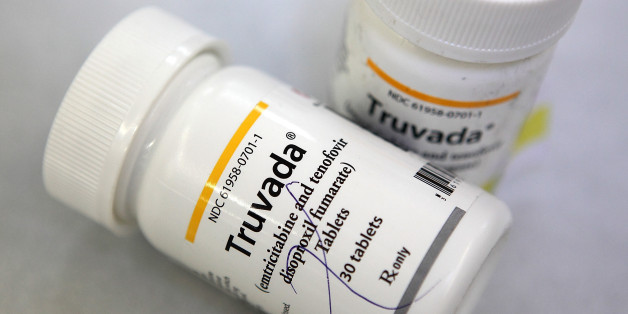 If you think condoms are the only option when it comes to your safe-sex toolbox, think again. Today, there is quite the arsenal of prevention methods at your disposal when it comes to protecting yourself and your sexual partner. But just like with any tool in the toolbox, it is vital that you know how to use it so you don't end up hurting yourself or someone else. So let's open our sexual safety kits and get to work.
SUBSCRIBE AND FOLLOW
Get top stories and blog posts emailed to me each day. Newsletters may offer personalized content or advertisements.
Learn more