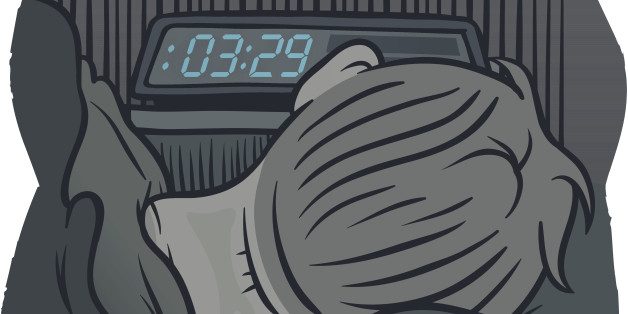 Beyond the obvious sleep-wreckers like bad hotel beds and booze, a lot of things stand between you and a good night's rest. Here are seven surprising factors that keep you from catching a solid eight hours a night.
SUBSCRIBE AND FOLLOW
Get top stories and blog posts emailed to me each day. Newsletters may offer personalized content or advertisements.
Learn more