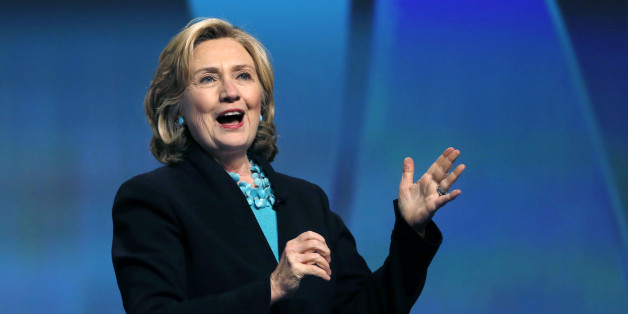 Hillary Rodham Clinton, who won't yet say whether she is running for president, is assembling a massive campaign team-in-waiting that outstrips anything on a Republican side that remains factionalized and focused on knocking off one another.
Read more on The Washington Post
SUBSCRIBE AND FOLLOW
Get top stories and blog posts emailed to me each day. Newsletters may offer personalized content or advertisements.
Learn more