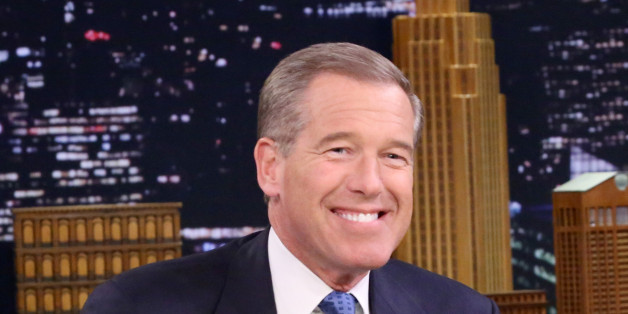 In the earliest days of the Iraq war, in March 2003, two convoys of helicopters left a base in Kuwait, flying toward Najaf and the front line. One convoy was hit by enemy fire, and the other was not, according to four people present that day.
Read more on The New York Times
SUBSCRIBE AND FOLLOW
Get top stories and blog posts emailed to me each day. Newsletters may offer personalized content or advertisements.
Learn more