Saturday Edition: The Funnies
Jimmy Fallon Staged A Glorious 'Saved By The Bell' Reunion
Slater! Zack Morris!! Kelly Kapowski!!! Jessie Spano!!!! Mr. Belding!!!!!


'90s nostalgia has never been so fun.
Hi, This Is A Unicorn Dog
Really! He's a pit bull-dachshund mix! That's super rare.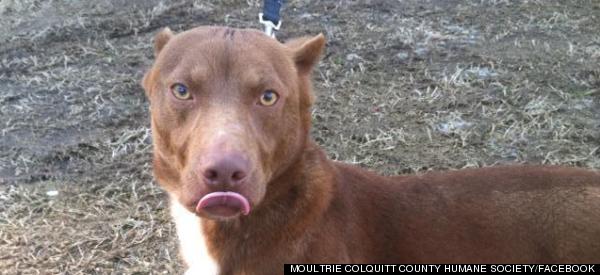 Lucky for you, Rami is up for adoption.
This Guy Was So Sure The Seahawks Would Win The Super Bowl, He Got A Tattoo
So, that's unfortunate.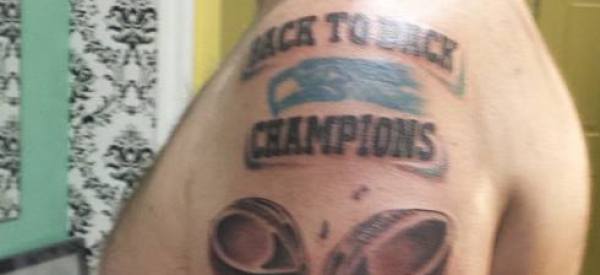 Now what?
Lonely Guy Documents His Breakup On Snapchat ...
To surprisingly hilarious results.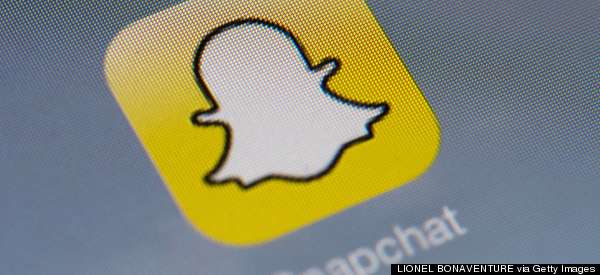 Way to make lemonade, pal.
Who Needs A Bae When You Have A BFF?
These Valentine's Day cards are so. on. point.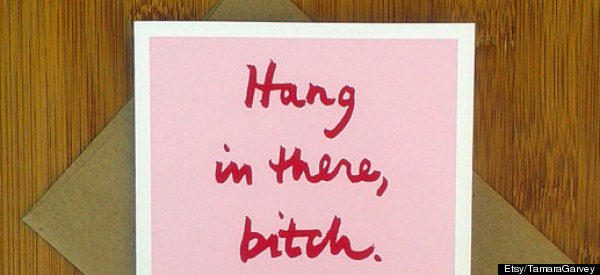 Sisters before misters!
Six More Weeks Of Winter? Not For Punxsutawney Phil
SUBSCRIBE AND FOLLOW
Get top stories and blog posts emailed to me each day. Newsletters may offer personalized content or advertisements.
Learn more