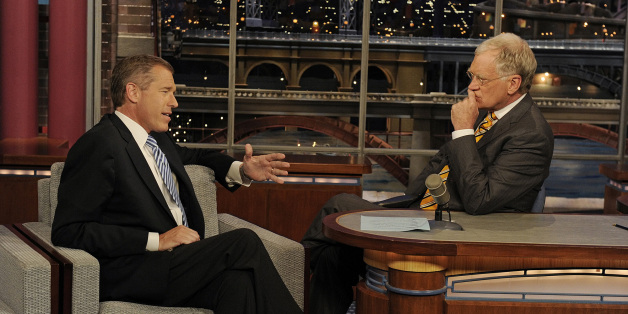 The cancellation comes after Williams admitted this week that he was never aboard a helicopter that was struck by rocket-propelled grenade fire and forced down in Iraq in 2003, as he had previously claimed.
SUBSCRIBE AND FOLLOW
Get top stories and blog posts emailed to me each day. Newsletters may offer personalized content or advertisements.
Learn more